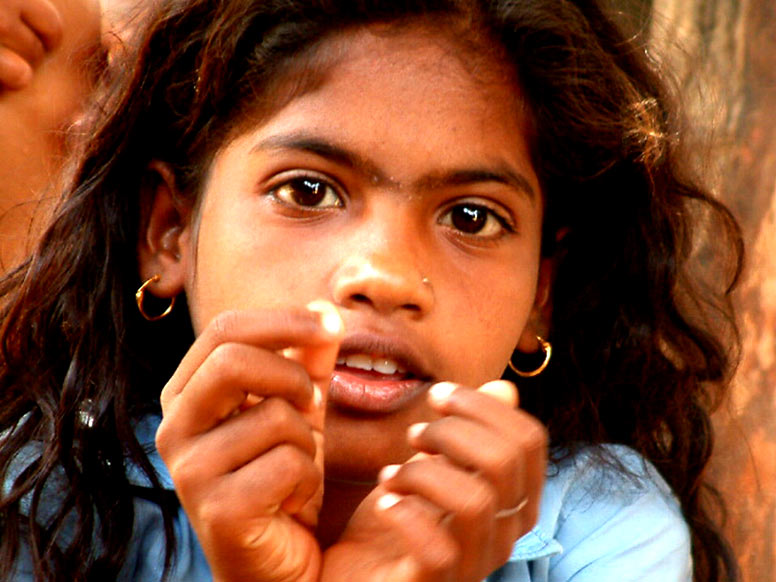 Photo: Vyron Perelis, Greece
Contact us for tour and activity details and prices
INDIA
Kali Travel Home Pvt. Ltd.
5A Iswar Chakraborty Lane
Burtola
Kolkata 700006
Phone 9432145532 9748588366
Landline 033 25550581
Email : ,

Please fill in one of our Client Information Forms that best suits your interests.
This form can be completed by anyone interested in one of our services. Or you might prefer to send an email covering the points below. It is an initial general information gathering exercise, which does not bind you in any way to a tour with us. We assume you have viewed our web sites.
| | | |
| --- | --- | --- |
| Contact for | Contact for | Contact for |
Bookings
Bookings are made after you have seen or been told of the current availability of the tour and been given basic information including prices and when you have confirmed the price(s) and times with us and we have then confirmed the date and final availability.

An inquiry and a statement by us of an available date and price does not constitute a booking. You need to confirm the arrangement and we need to confirm the final availability of the tour.
Payments
Payment for tours that require no expenditure on our part, say a cooking class or a walking tour can be arranged on your arrival here in Kolkata at the start of the tour. It must be paid in rupees. For full tours or tours that involve say train bookings or car hire or hotel bookings demanding full up front payment or deposits we will require an amount to cover these booking costs. These funds will need to be sent to us before these bookings can take place. Normally payment is by bank transfer from your bank to ours. The balance of the tour costs need to be paid in rupees at the start of the tour.